The wooden shutters on our house needed re-varnishing every year. The wood had started to rot too, so I took some of the old floorboards from the skip where the house burned out last year, and some old steel channel perfiles I had rescued as offcuts, and made the first pair of new shutters. Cost me virtually nothing

Old ones: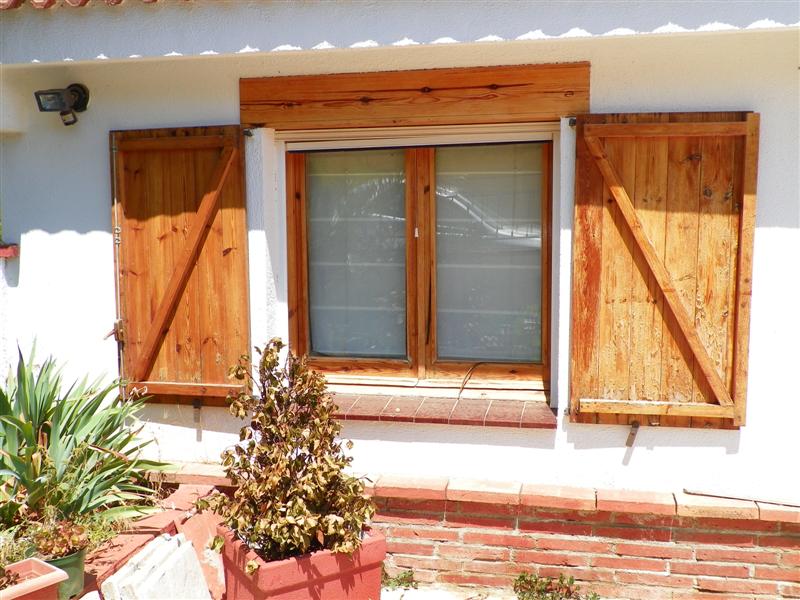 New ones: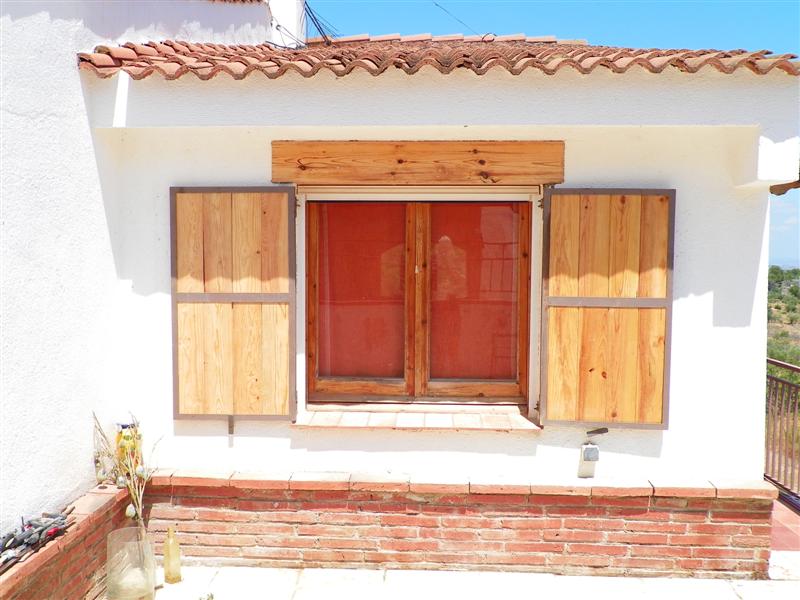 I even made the hinges


These are a LOT stronger, fit flush within the window recess, and will be very difficult to break open, having a strong steel frame that locks the two together.
Recycling FTW!!!
Nick
[This message has been edited by fierofetish (edited 07-21-2011).]