Thanks everybody, glad to be of inspiration to some of you!
Mike...errmmm..BWAHAHAHAHAHAHAHA!!
In case you missed the photo in now edited original post...here it is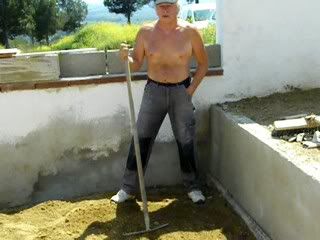 I had to drive 8 miles to get online

It won´t happen again...I HOPE we will be back online soon...we shut down our landline and complained about the monopoly of the phone lines here...and they have offered me a much better deal...almost affordable! Hahahah!! Don´t sit back and take them reaming you a new one. HIT BACK where it hurts...their pockets

Not that losing our puny (to THEM
) monthly bill will hurt them...but if we ALL did it!!


)
Gotta go now...work to do

Nick
[This message has been edited by fierofetish (edited 04-23-2011).]