Ever forget about something, ("I wonder what ever happened to *such-n-such*" or "I wish they'd bring back *thiis-or-that*") and then you discover they DID?
Here's one I found:
Max Headroom:
Max's return in 2007: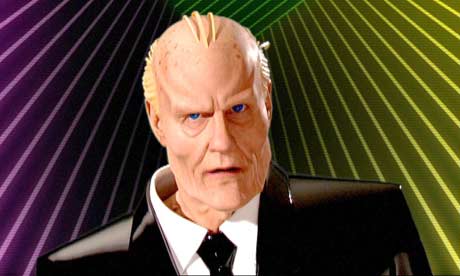 Channel 4 is to bring back 1980s creation Max Headroom to front a series of TV ads to raise awareness of the digital switchover.
The campaign, which breaks this Saturday, features Matt Frewer, the actor who played the original Max Headroom.
Ads will feature Headroom criticising Channel 4, which created the stuttering digital host in the 1980s, for ignoring his vision of a digital future.
I know tons of remakes and other things have been popping up (even things such as GiJoe and Transformers and Yogi and A-Team etc etc)
I'm talking about the ones that came back, and ya didn't even know it...
Got any of yer own?
[This message has been edited by FieroRumor (edited 02-15-2011).]