We're up to 20 inches so far, with more to come: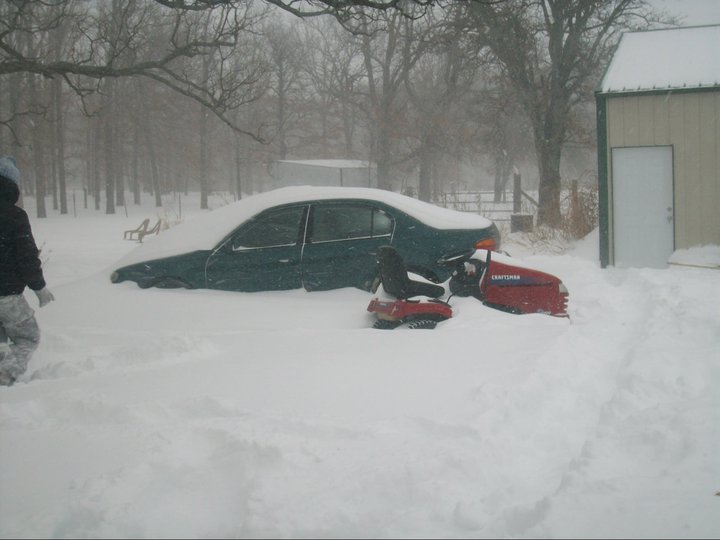 And a Facebook friend found this is Tulsa: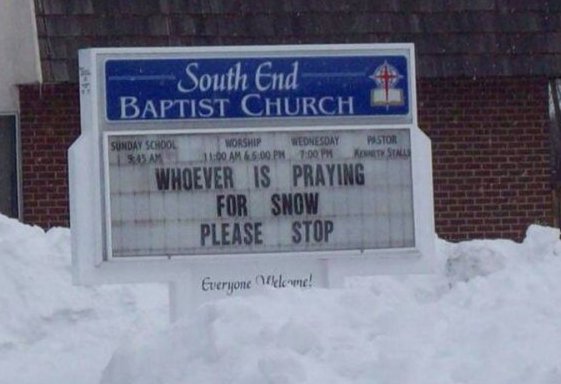 ------------------
Read my Earthship thread in Totally O/T
si vis pacem, para bellum

"The said constitution shall never be construed to authorize Congress to prevent the people of the United States who are peaceable citizens from keeping their own arms." - Samuel Adams

What part of "SHALL NOT BE INFRINGED" is so hard to understand?!