Here's a few things I know about that are free. (just cover shipping)
One site has free embroidered hats, the other has free business cards.
http://www.corporatecasuals.com
and
www.vistaprint.com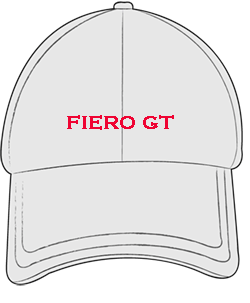 and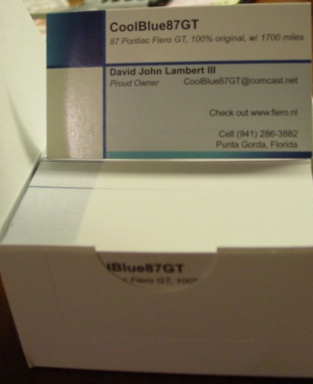 Under the Corporatecasuals site, they also have a free tee-shirt available. Just type "free" in the search box.
The business cards have many designs to choose from. You get 250 cards. (again, just pay shipping)
What things do you all know about ? I love getting free stuff.