Hi everyody. I have been on and off this site under a few different names for the last 3 or 4 years and couldn't remember the passwords for my old usernames or the email addresses associated with them so here I am again under a new username...and now I need a sig made.
I currently don't have a Fiero although I'm hoping to get rid of either my civic or firebird in the spring to buy another one, so I'll provide some pictures of m old Fiero for the sig until I get another one.
Here the pictures for the sig. Choose any pictures whch appeal to you and I would like to include a picture of the trans am which will be posted in the next reply. Also would like my username in there somewhere. Show me what you got. There's a definite + for everyone who makes a legitimate one...once I am allowed again.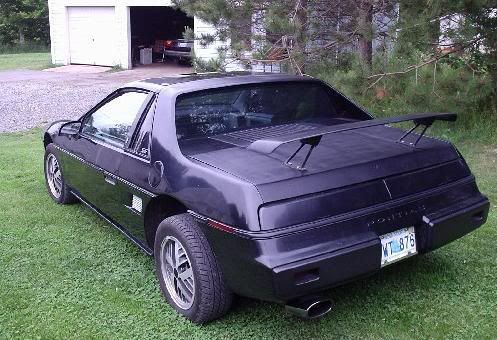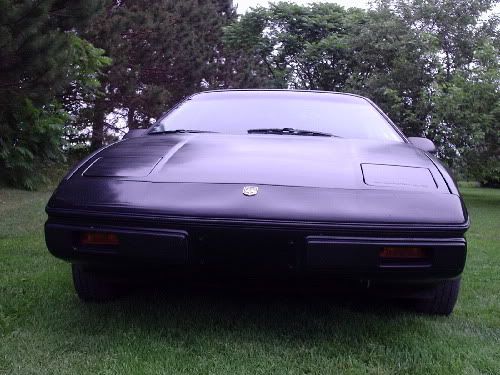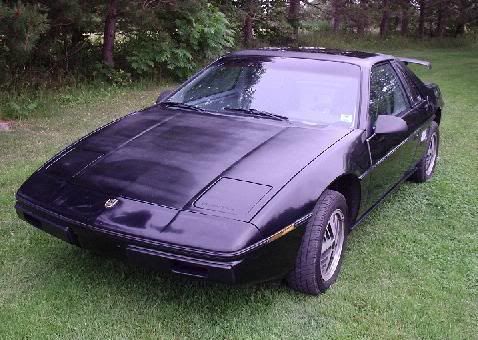 thanks, Caleb
------------------
No matter how much I try to get these cars out of my head, they keep finding their way back in.
[This message has been edited by BH2OFiero (edited 01-21-2007).]