Systemax Impact Celeron M 1.4GHz / 256MB DDR / 40GB HDD / DVD-ROM/CD-RW Combo Drive / Gigabit & Wireless LAN / Windows XP Home / Mini PC
Systemax Mini Desktop PC!
Big PC Features in a Mini Case!
The Systemax Impact Mini PC comes with an Intel Celeron M processor 360 (1.40GHz, 400MHz Front Side Bus) with double the internal cache of its predecessor for greater performance and faster multi-tasking! The spectacular Mini PC boasts 256MB of quick, efficient DDR2 memory and a huge 40GB hard drive. There is also a top-quality DVD-ROM/CD burner you can use to watch DVD movies, listen to CD's and to burn data, music and movies to CD's. The TV-Out connector and audio output jack allow you to add the features of a wireless PC to your entertainment center. Take it to LAN parties or any place where there is a compatible display and speakers (or use headphones). It comes with a Microsoft Comfort Curve Keyboard 2000 and Microsoft Optical Wheel Mouse. It runs on the reliable and secure Microsoft Windows XP Home operating system. It has everything you need for internet, email, home and office programs, LAN parties and games in a convenient and portable Mini case that is only 6 and 1/2 inches wide/deep and 2 inches tall!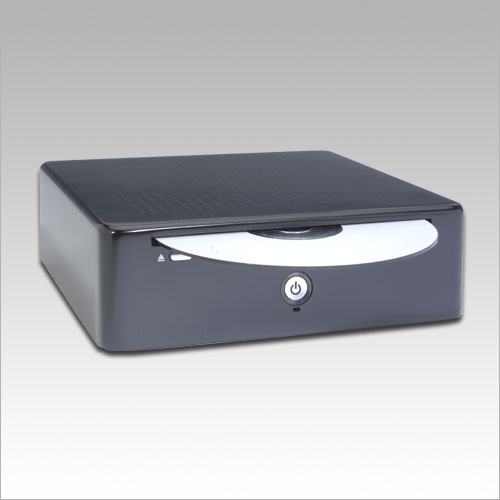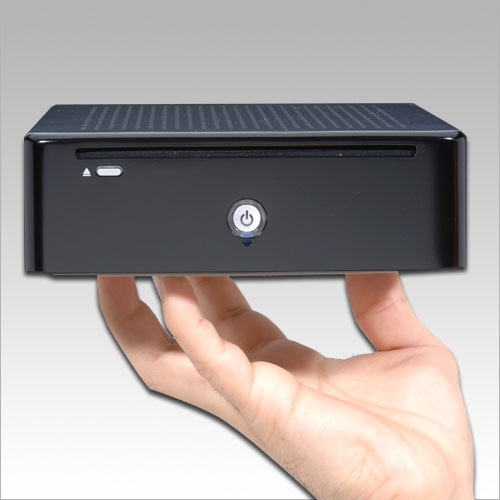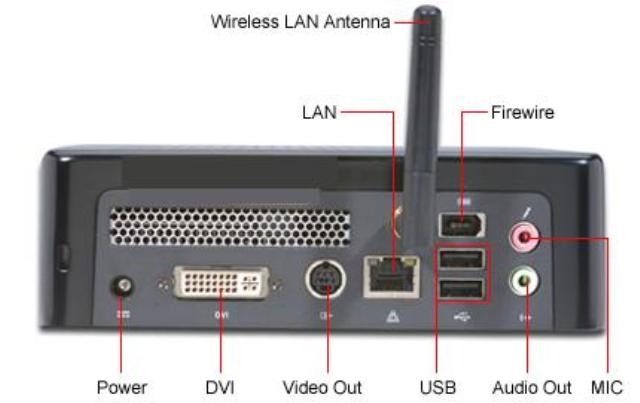 Price: $549.99
Less Rebate: - $100.00
Final Price: $449.99
Specifications:
Operating Systems - Microsoft® Windows® XP Home Edition SP2
Platform - PC
Form Factor - Mini
PCI Slots (Total) - 1
Expansion Slots - 1
Processor Brand - Intel®
Processor Class - Celeron® M
Processor Number - 360
Processor Speed - 1.40GHz
Memory Type - DDR2
Total Memory - 256MB
Capacity - 40GB
Optical Drive Type - DVD-ROM / CD-RW Combo
Audio Description - Integrated Audio
Graphics Description - Integrated Graphics
Communications Description - Integrated LAN Support/Integrated Wireless
Data Transfer Rate - 10Mbps/100Mbps/1000Mbps
Mouse Type - Optical/Wheel/Buttons 3
Keyboard Type - Standard
Height - 2"
Width - 6.5"
Depth - 6.5"
http://xrl.us/t2z5
[This message has been edited by Boondawg (edited 12-28-2006).]