There are a few flyers here.
I'm still in the planning stages of a scratch built, all wood, electric P-38 Lightning from my own plans.
After 30 years of building and flying, it will be my last one.
It will have one flight, then put on display.
Just like the Spruce Goose.

Somewhere around here I posted the instructions on how to build this: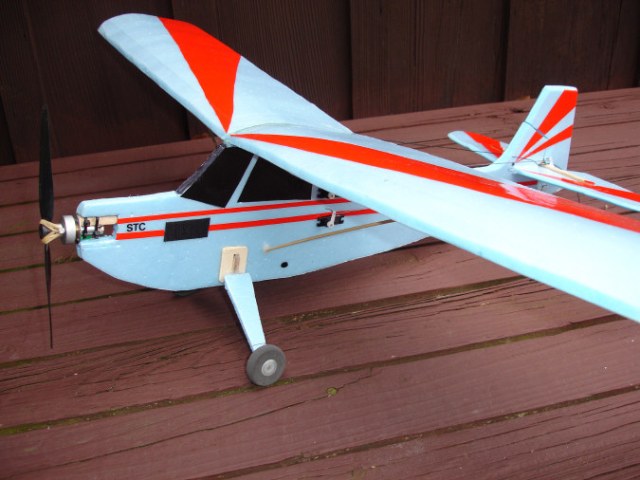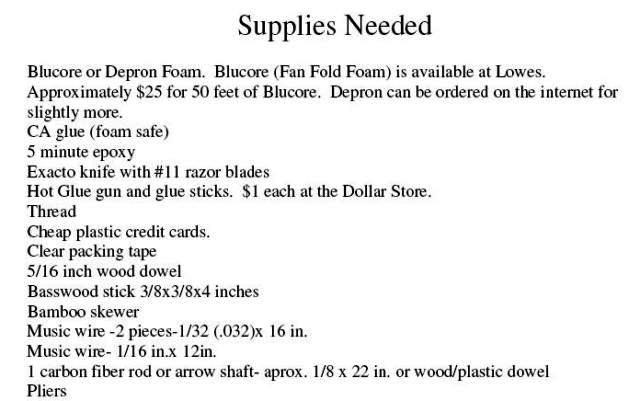 It uses rewound computer disc-drive motors!
Another member took this style and kicked it up about 200%, with some great designs, cool flights, and some really nice hand-built motors!
I searched and couldn't find it, but it's here!
There's also some nice flights on video around here.
[This message has been edited by Boondawg (edited 08-30-2006).]