quote

Originally posted by fierospeeder:
roger, is this like the 3rd hooters chick that got into a wreck?

and one more thing

mmm hooter girls
they all wreck. last few months, amy wrecked her Acura 3 times in 1 month over $12k total, jessica wrecked her Celica gt 2 times in 2 weeks and broke 2 alloy wheels twice the week before, Joy sideswiped her car on a neighbors truck so i fixed both, lauras is totaled,heather broke off her power antenna and got a small booboo on qtr panel, allison slid on ice and crashed bumper on her Cavalier, abby crashed her bumper on her Cavalier. All I can think of right now

Hey they bought my Corvette for me, lol.
Here Reality, best I have rite now. Sure Ill get some better ones soon, hehe.
Jessica, 2002 CelicaGT, current record of 4 accidents within 30 days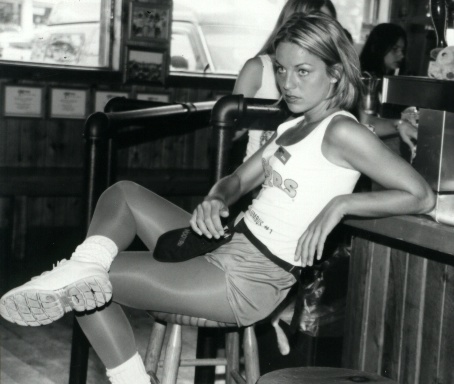 Laura, was 96 Cavalier, Only person I know to total thier car in their own driveway.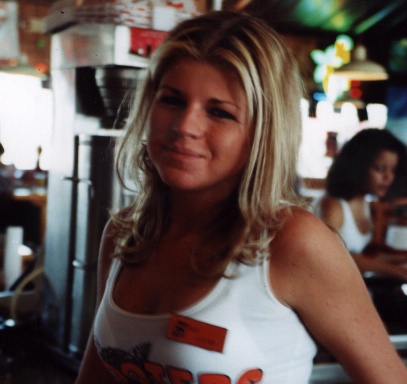 one just for the halibut, megan and stacy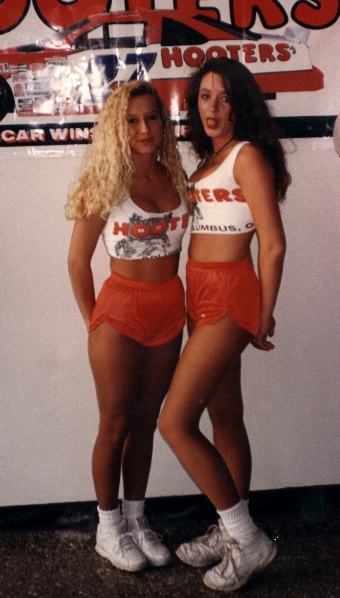 Danielle, our local Jessica ALba lookalike
and my car (wooohooo)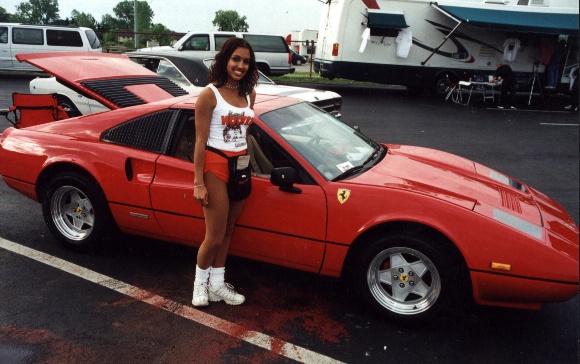 now guys, take a deeeeeeep breath. this is Sabrina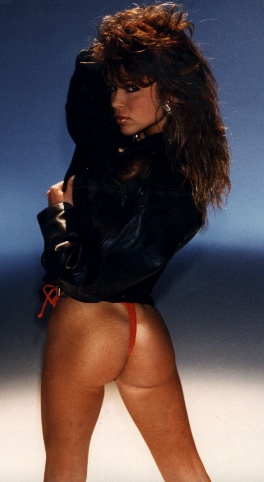 [This message has been edited by rogergarrison (edited 03-09-2002).]
[This message has been edited by rogergarrison (edited 03-09-2002).]