Well, there isn't any LS1 Fieros on the street yet. Yes, we are working on one for a customer & developing a kit for that conversion.
Early on in the conversion using the LS1, I decided that I wouldn't post any of the in-process pics. to the public. You may recall more than a year ago a guy named Ken Reimer used the detailed pictures of V-8 kits from my web site to attempt to copy my kit. A few others' have tried to do the same thing. It was then that I noticed that no one else posts up detailed pics & specs on their products, so I decided that I wouldn't do that again in such detail.
In the referenced thread the statement "LS1 maroon fiero built by Performance Technical Center in Elk Grove, IL........" is incorrect. That car is Jack Wagners' LT1 Fiero that we built (see pic. below) The Per. Tech. Center installed the wire harness (per the owners' request)and that's all.
But that statement on the LS1 list provess that at least one mamber of that forum doesn't know the difference between an LT1 and an LS1.
This is an LS1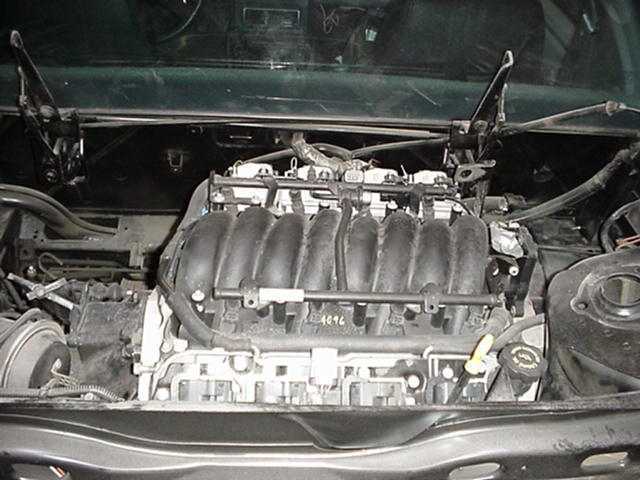 This is the LT1 in Jack's car.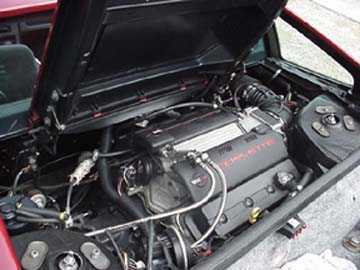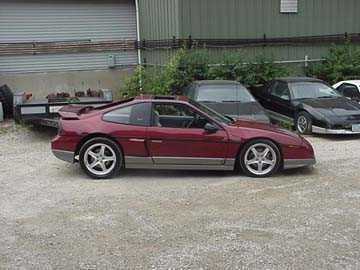 I Hope this clears things up a little.
Archie