anyone watch that tonight on Speedvision?
it has allowed me to keep my dream alive! at the current auction selling price, i only need to come up with $280,000 and i can be an owner!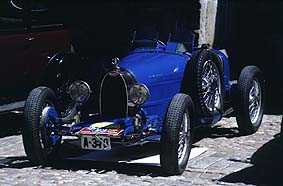 and i always thought those cars went for so much more... shows what i know!
i'm off to see my friendly banker, first thing in the morning.

------------------
hoop
Red '86 GT
KYB's, Eibach's,
Poly Bushings