The boys showed up at the house yesterday. Kind of a quick get together since I just recently got back from the desert. Just to share some pics...
Bruce brought his 383 stroker....its for sale for 10.5 and worth every cent!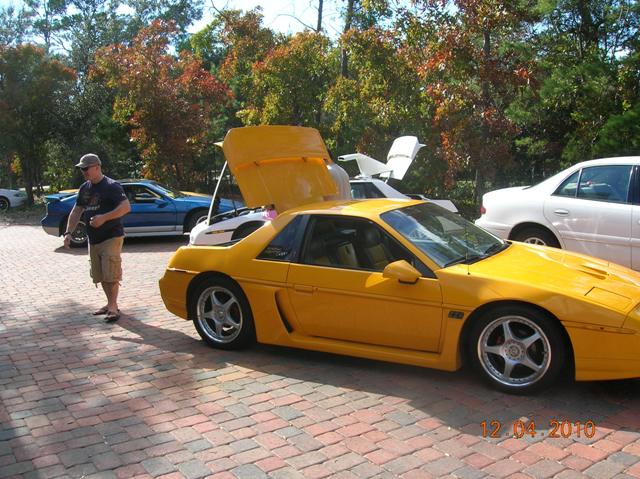 Jason had his blue 87 resprayed. It looks sooooo much better!!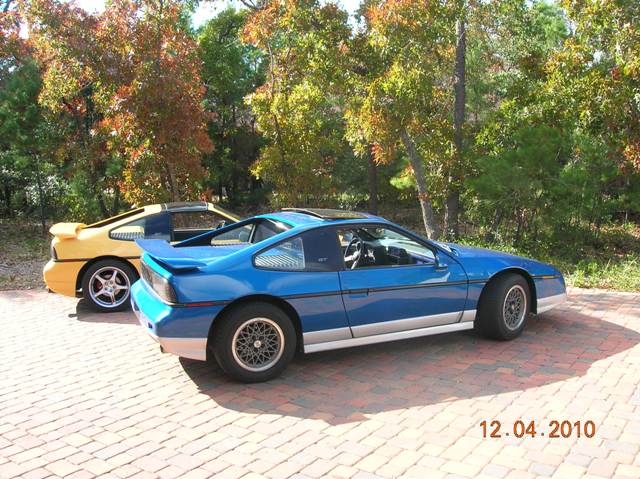 Tried to capture the metalflake in the paint...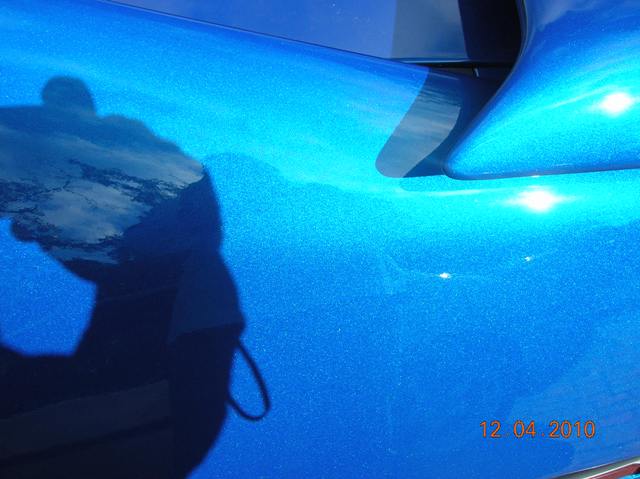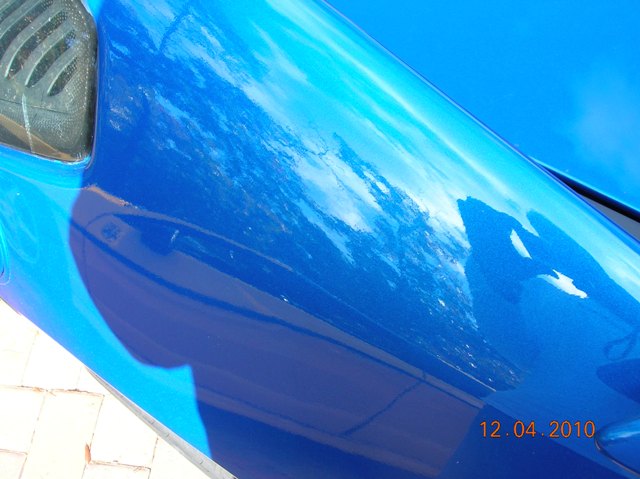 The interior of my 4.9L 88GT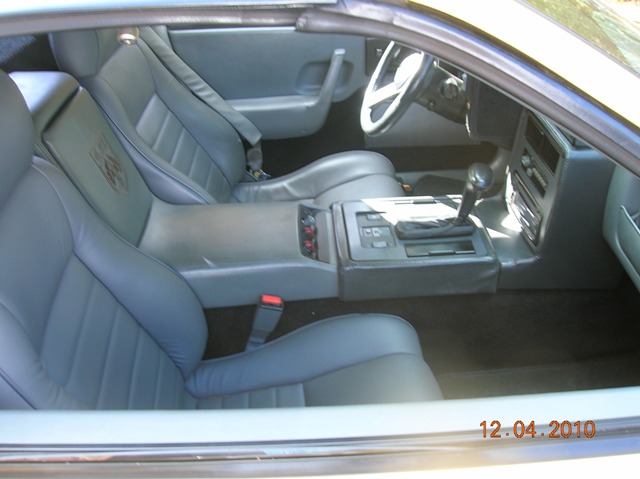 Dee was looking to buy my Pace Car but he needs and auto for his knee problems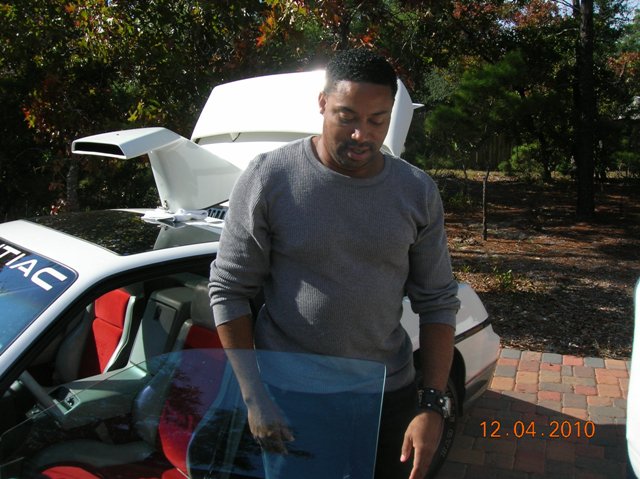 Laz brought his daughter Sophie, their new cotton ball Cloe and his Morphed Jag (since he is currently Fiero-less)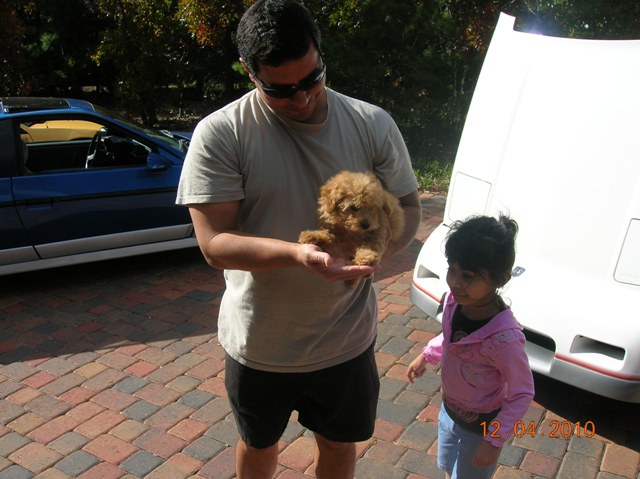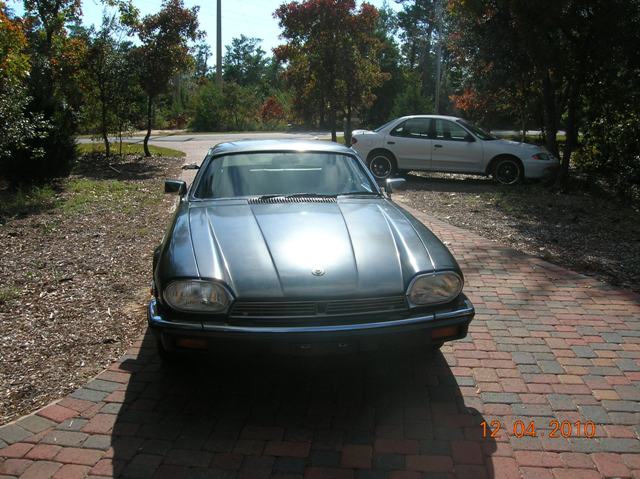 He did the Rustoleum driveway flat black paint job and it came out awesome! But wait...what the heck is that in there???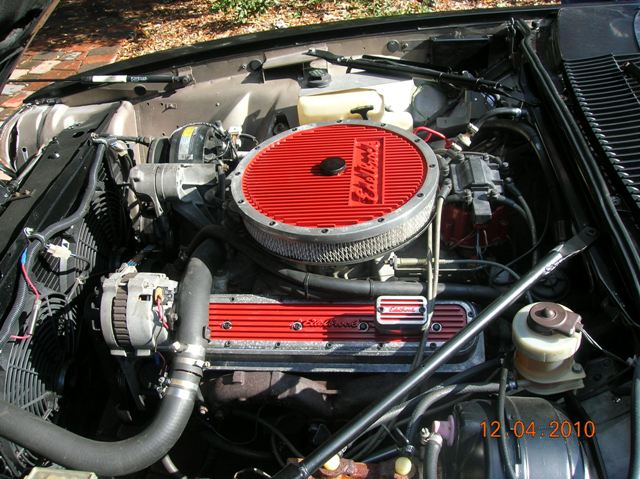 That looks strangely GM and 350ish!!!!!
Color matched with the red on the engine...colored brakes...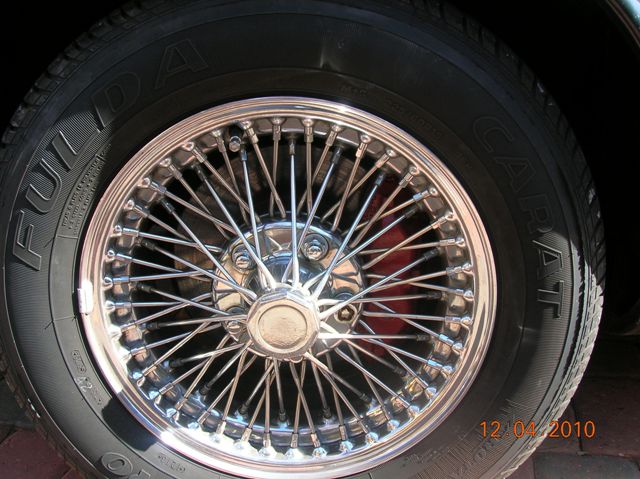 All in all it was a nice day and got me out of yard work for about 2 hours!!!!
[This message has been edited by johnyrottin (edited 12-05-2010).]