It's that time again, and due to the increased sales and interest in our annual production, we've decided to open this up for a handful of out of state entries. The rules are simple. You need to at least reside in a state that borders Colorado. This of course includes Kansas, Oklahoma, New Mexico, Arizona, Utah, Wyoming and Nebraska.
Please submit a hi-resolution image to myself by October 31st at info@milehighfieros.com and the winners will notified immediately thereafter.
Thanks for your support in this worthy cause.
Robert Probst
MHFC President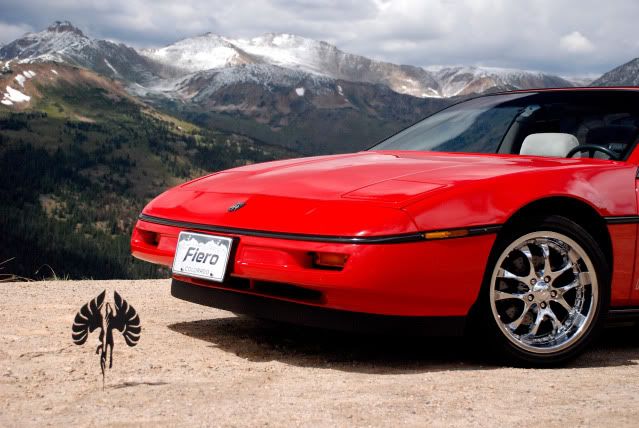 [This message has been edited by rpro (edited 10-08-2010).]