Fierfly recently purchased the convertible from Marine Fiero.
Pic for reference, sorry I don't have a new pic for this post: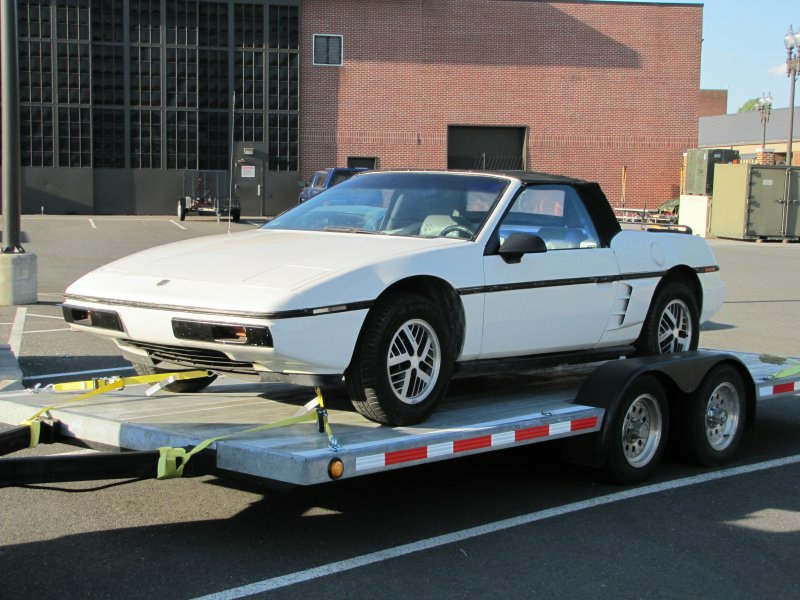 Today I decided to finally get some work done on it, and I discovered that Marine Fiero gave us a little gift along with the car. You see....I remember when we were looking at the car that there was a strange looking spider web in the corner of the trunk. I didn't think much of it at the time. When I opened the decklid to wok on it today, the entire trunk was covered with this strange web with really odd patterns. My first thought was "a spider that makes a web like that can't be trusted"....so I started looking around, and found her.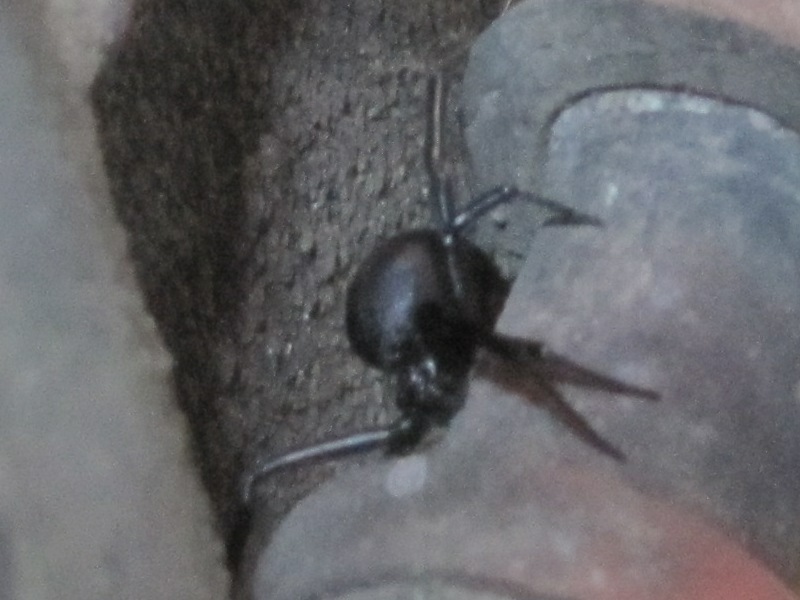 This next pic should clear up any question about what kind of spider she is...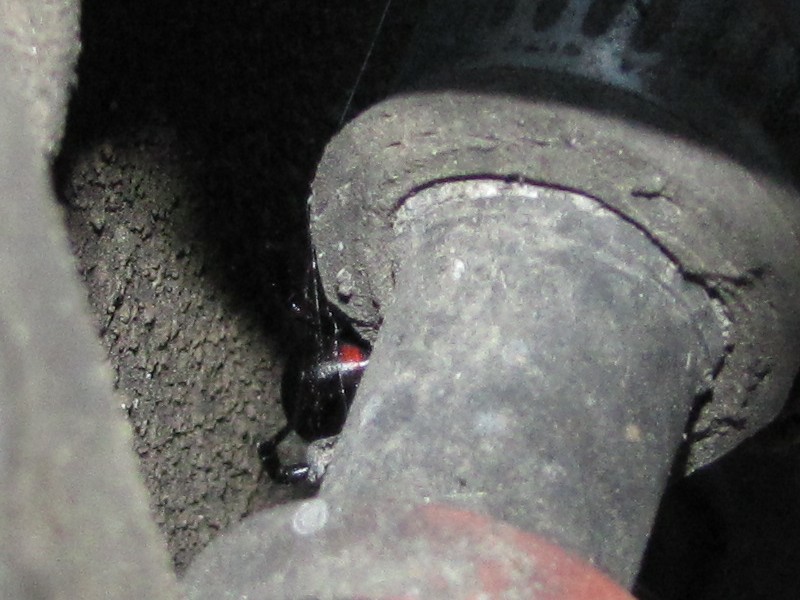 And she wasn't alone....she had her entire family with her....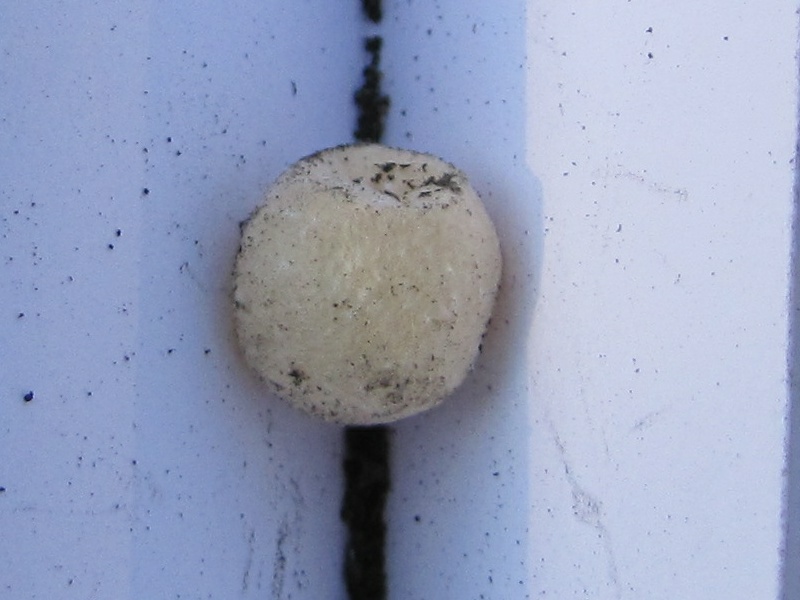 So....the convertible (or spyder) is now named simply "Spider". If it were a black car, we would have to encroach on Danyel's car name (Black Widow)....but that won't work for a white car.
I tried to save her....I really did. But...I couldn't capture her safely in the engine compartment. So...I had to spray her. Her egg sack has been destroyed as well....I just can't risk having a gazillion black widows roaming around my house. The car has now been fully bug bombed as well....we will NOT be finding any more (alive at least).