quote

Originally posted by 87antuzzi:

I will double your investment and give you a 87 gt. Oh yea. I think i speak for everyone when I say I HATE YOU!
This is the car your wing is going on... and it is an 87gt

No it didn't come this way but very nice nonetheless. It had no engine/trans/cradle or rear suspension. Steering wheel was swapped out to a non-tilt/non-cruise, the mirrors, seats, shifter, and wing were missing. In the past two months I've installed a new engine/trans/cradle, tilt/cruise steering column, new wheel bearings, axles, seals, ss brake lines, calipers, pads, fuel pump/filter, drilled/slotted rotors, ball joints, tie rods, e-brake cables, poly bushings, struts/shocks, 18" rota battle wheels, tires, momo steering wheel, rebuilt shifter, Cd player, seats, and trunk carpet. Haven't driven it yet, need an alignment. Not knowing how much I need to lower the car, I just cut a round off the springs to see what it looked like. Hoping the springs/shocks will settle some after driving, doesn't look like the drop did anything. May have to go with a lower spring and ball joint and coil overs for the rear. The car was in very nice shape, both doors open/close very nice, glass all good, looks like it was re-painted, found some masking tape around the chrome plate above the exhaust tips, headlights work very nice, all electrical worked good.
The engine is a new/rebuilt long block I got from Orielly's for 950.00 after core, and isuzu 5 speed. Getting a euro taillight panel to install a set of Ferrari taillights, a closed nose spoiler, and sometime in the future a brake upgrade. I'm still deciding on which wing stands I want. Originally I liked the tall stands but changed my mind. I now like the stealth stands, but I also like the look of no wing too. When getting Mr mike's seat covers do you have to send the whole seat to him and does he send the seat covers to you? All in all it was a very nice donor for 200 bucks. The only visable difference in appearence from when I bought it from Topher_time are the wheels, so yes the car was very nice. I was just glad to get it back on the ground and wanted to update it's progress. Many of the parts I already had and removed from my dead 355 project, thats why theres prancing horse logo's on it. Will probably change these out to a pegasus logo now.
Anyone looking for a professionally stretched chassis and 355 body kit? I'll probably put it in the mall/ebay in the next few months.
Jim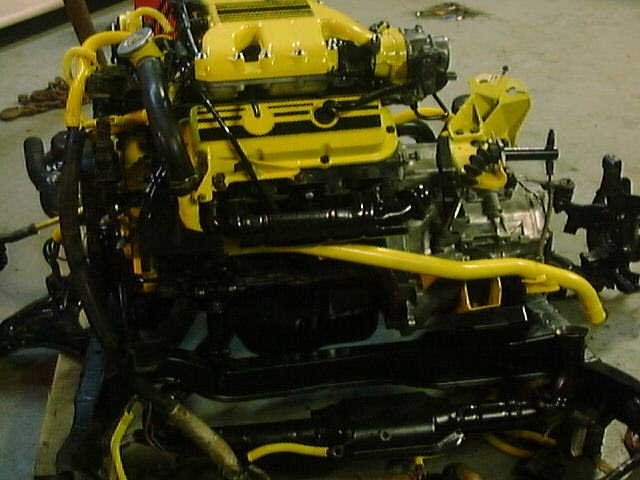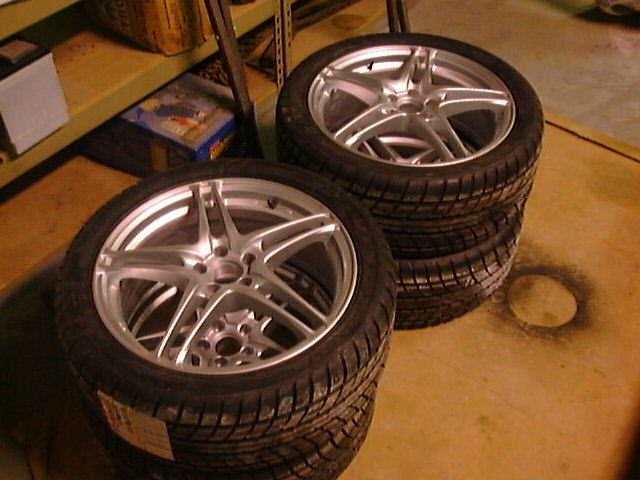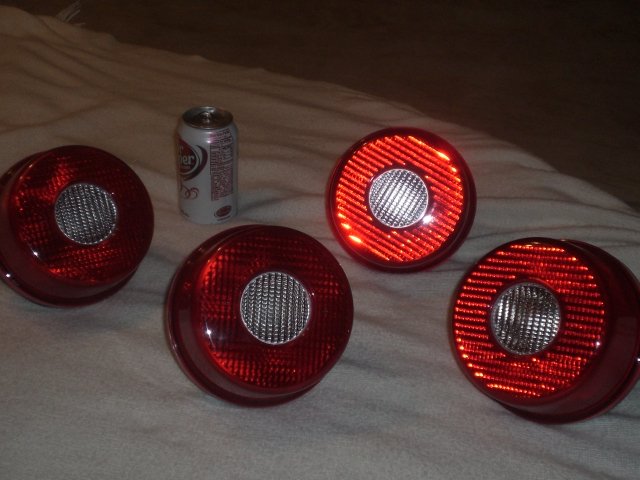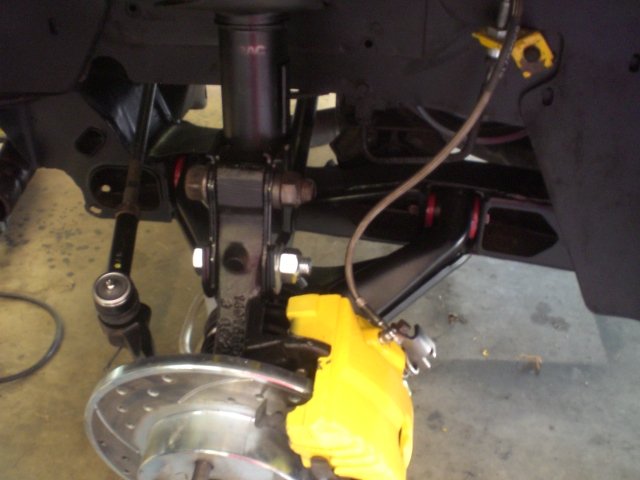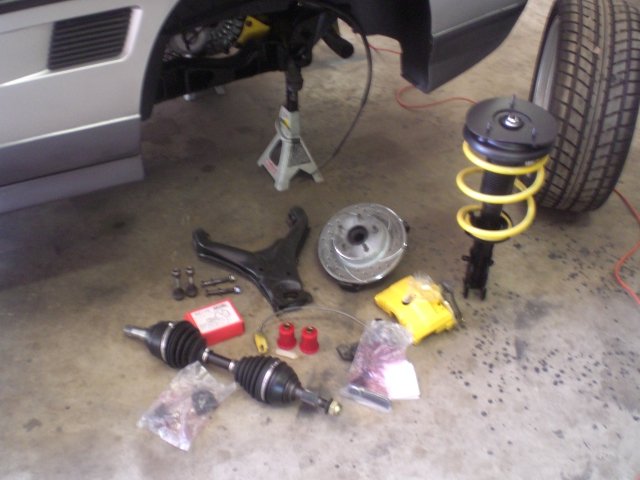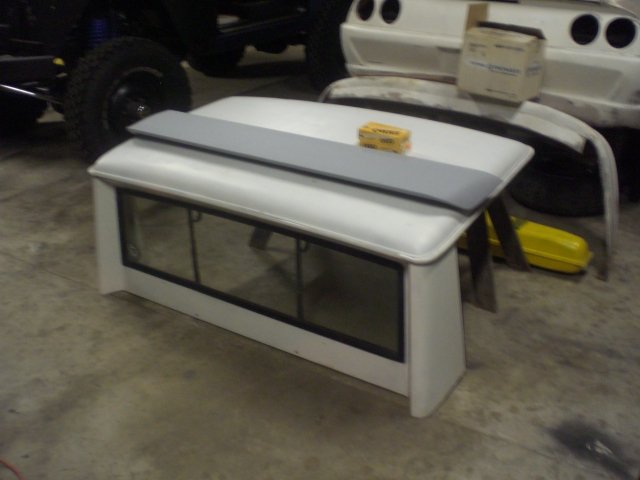 Mouse house I dug out of the fresh air intake :P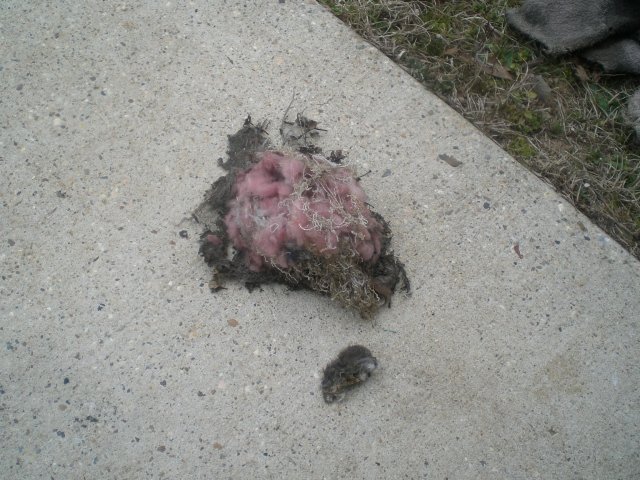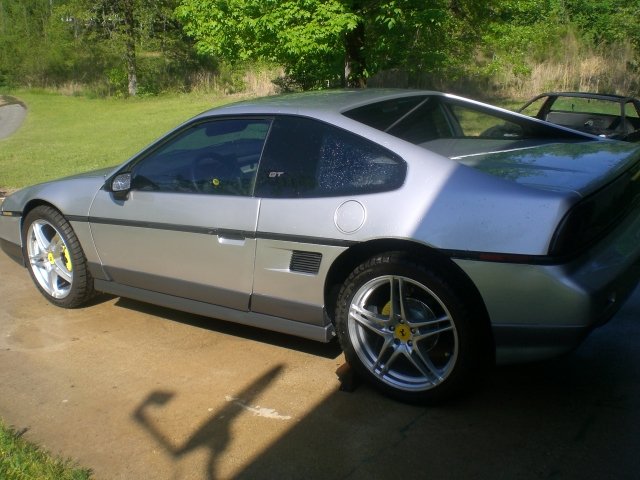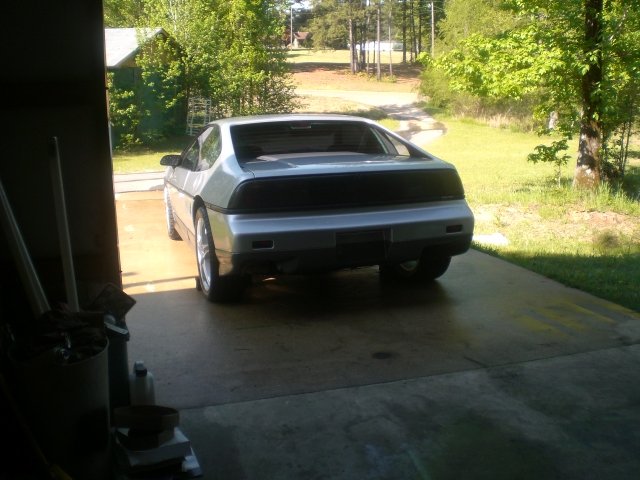 My other two seater I'm restoring.. 75 bronco, stroked 302, 450hp, 500ft. lbs. torgue, pto winch, disc brakes