I'm trying to make a decision what replacement cat to get for my Borla Exhaust. Rodney told me his replacement is s/s so it's a perfect candidate (2nd option down)
http://www.rodneydickman.com/n58.html
but I'd like a s/s headpipe to go with it too and TFS store offers this package.
1988 V6 STAINLESS STEEL CATALYTIC CONVERTER KIT Part # 54457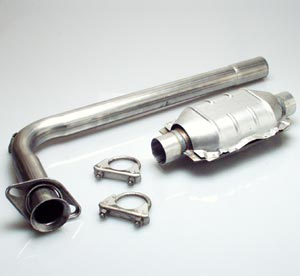 Another option I guess would be to get Rodney's cat and then a s/s headpipe from TFS that I could cut the cat into separate.
1988 V6 STAINLESS STEEL PERFORMANCE HEADPIPE Part # 54408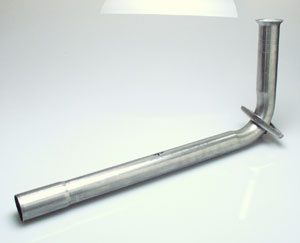 Would everything fit properly though if I went this route.
Thanks for any input

Marc