Hello gents,
I'm taking the winter time (while driving the Fiero) to improve my T-Top install.
I've got another question for our T-Top experts crew:
I'm re-cutting the weather seal retainers to the proper specs (like the CJBs) and looking for the proper cut.
I would like to see pics of how it's actually looks installed on the Fiero with or W/O the seals.
If you CJB guys or other dealer installed T-Tops could take a few shots of this area that shows how the retainer holds the seal at the top of the A pillar that would be highly appreciated

Proper CJB cut: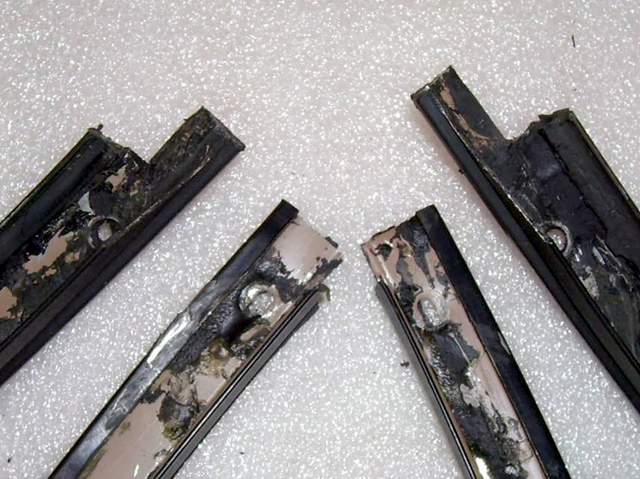 Photo curtsy of
The Prezzz
(Thanks again)
TOP VIEW : (The current cut I made)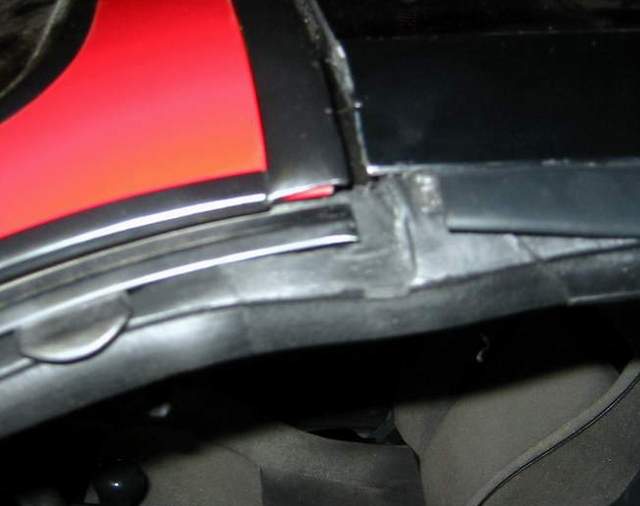 BOTTOM VIEW:
The image below is the most important, how far does the retainer reach below the seal?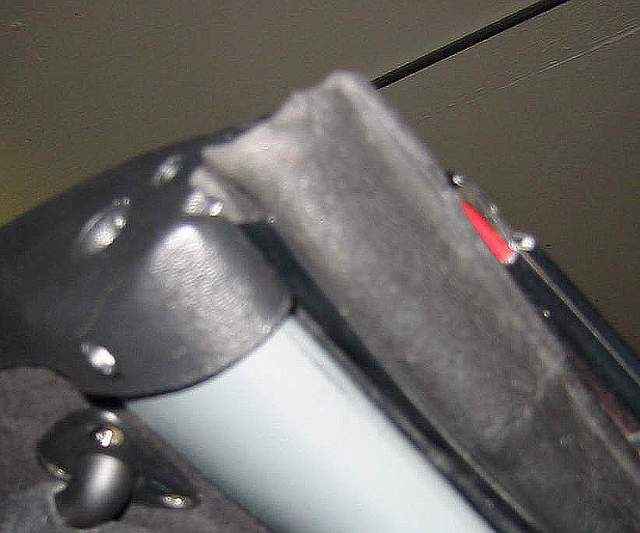 Note: The P-Seal is not in these pics, it will be installed after this mod.
Thanks for your help

------------------
T-Top Conversion
~
Dual HUD
~
LED Setup
~
Red Fieros
~
Montreal Club
[This message has been edited by Mister (edited 12-27-2007).]