Like the title says.
Here is a pic.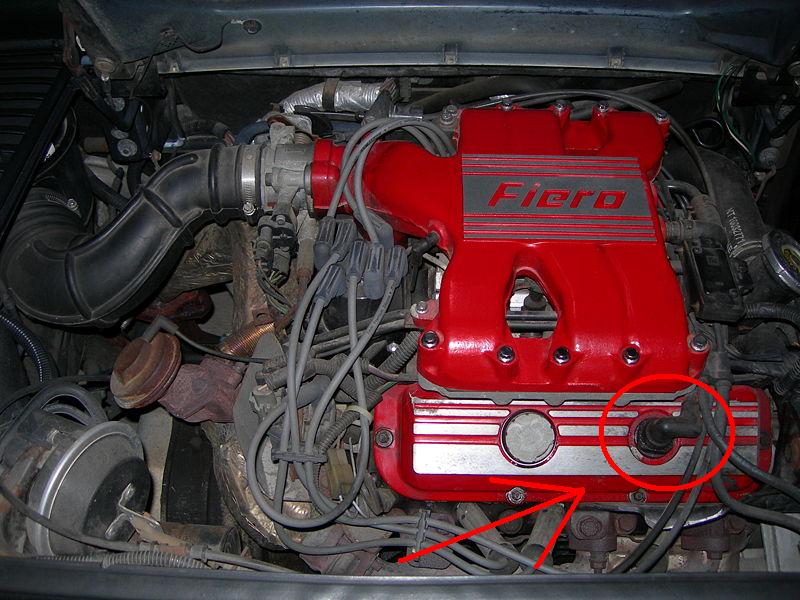 Not my engine. I found that pic on Wikipedia, I just added the circle and arrow.

When the car is on it makes a buzzing sound. When I apply pressure (press down on it with my hand) it stops. When I let go it comes back.
Is this normal?
The car runs great it's just that the buzzing sound doesn't seem normal to me.