One day last week, my 87 GT auto simply refused to start. It was behaving like it had moisture in the distributor, and considdering that i have had similar distributor issues this time of year on other cars, I assumed this was the entire probelem. I got new plugs, cap and rotor for it, but when I pulled the distributor cap off, nothing could have prepared me for what I was about to see.
I regret that i have no pictures of this before I cleaned it up with brake cleaner and a toothbrush but here is the best I could get it.
Guess what that is.
If you said "Well, it appears that some retard sprayed lithium greese in there." You are correct.
The cap and rotor were melted.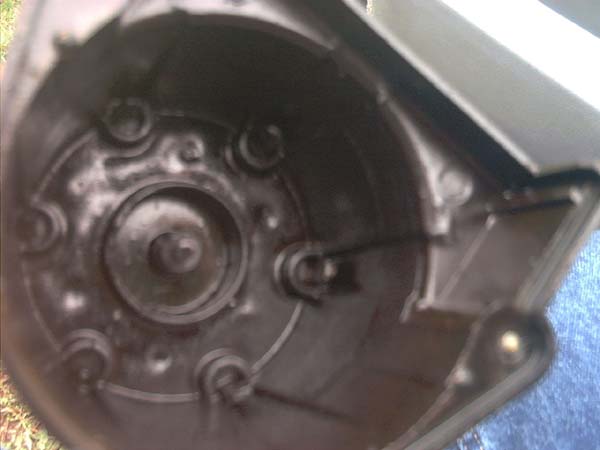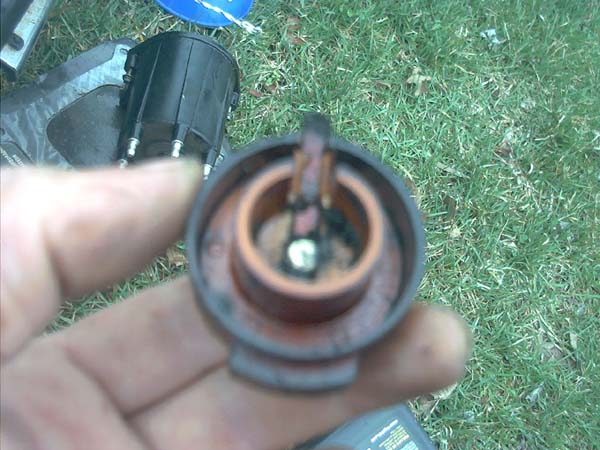 As if all that weren't enough, here is a piece of a previous rotor that was left loose in the distributor.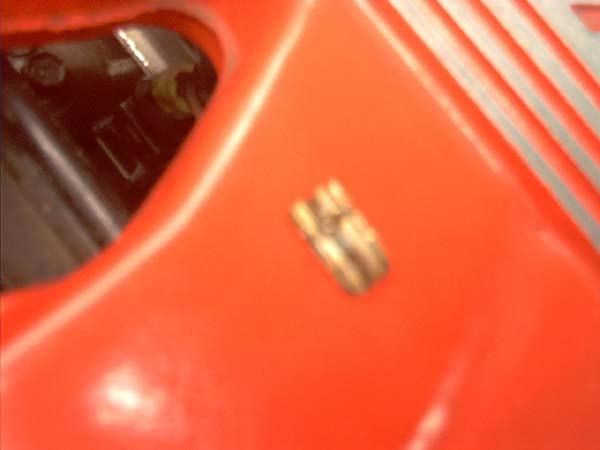 This distributor is entirely worthless now, and I will be replacing it as soon as the new one arrives next week.
I should have known there would be more after what I saw when i did the brakes, I just never expected this incredible level of ignorance.

------------------

[This message has been edited by Azriel (edited 03-28-2004).]