Just a question of 'how much interest' right now, but...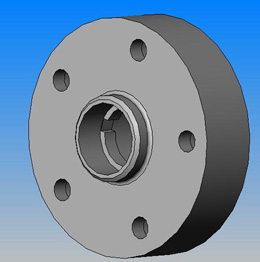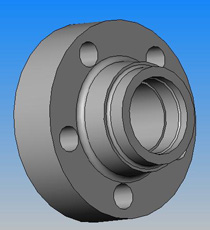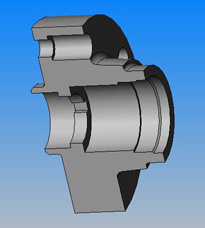 What if there were an aluminum "Grand-Am" hub on the market.
It would be machined from a solid block (no welds).
Would come with bearings pre-installed, and a grease seal.
New studs, preinstalled.
The center on the outside would properly match the ID of a grand-am rotor's hub.
It would have the face of it 'stepped in' the extra thickness of the rotor.
It would come anodized in a variety of colors.
What do you feel would be a good price on something like this?
Would it be something you'd like to have?
How soon would you want it?
Is there anything else you'd like to see added/changed/deleted?

Thanks for your input!
------------------
87/88 V6 5spd "FormulaGT"



My pages: http://www.fieroclub.com
[This message has been edited by watts (edited 02-24-2004).]