true.. from what I understand.. most yards wan the same for a door as the parts from the door because they just want to get rid of it, other then parts of the door to only get stuck with them.. plus not much scrap metal in fiero body parts eh?
when I did my Indy interior swap I could of bought the Indy doors complete for the same price as just the inside door panels, but had no room. And I've installed Door solenoids in all my cars and the fiero door is the hardest to get around inside. I can only imagine putting in the motors for windows!!
------------------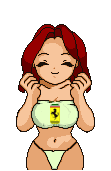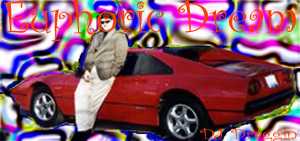 Ferrari 308 GTB rebody on a modified 86SE chasis Soon to have a highly hooped up 3800SC..Ohh yeah baby!!
Contacts _ AIM / Zildjianfx _ Yahoo / djdraggin
Remember, always brush your milk, drink your teeth, dont do sleep and get eight hours of drugs.