quote

Originally posted by Ambush:

Ireally like the firebird dash so I just purchased one off of ebay, or at least I started to. Anyway, has anyone done this. I know this guy has instructions on how to do it but I am not so great with fiberglass and was hoping that there was a mold already done.
here is the link.
http://www.acxunlimited.com/tadash.htm

The wright up was mine and most of the pictures. There are some picture at the bottom of another Pennock's member's car - jscott1 (Jonathan Miller). He must have posted my wright-up. The swap really updates the car. A search will give you lots of pictures and ideas.
Good luck,
------------------
Roy
double-click on this link to follow my interior build-up http://www.fiero.nl/forum/Forum1/HTML/023174.html
Blue 87 GT w/ 4th generation Firebird interior.
Suncoast Fieros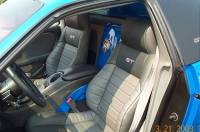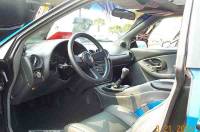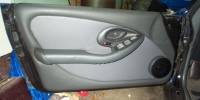 Judged "Best Custom Interior" at the 20th Anniversary Show - 7/2003