If it's been trouble since you put the stereo and amp in I would guess one of the componants is drawing the battery down.
Check the installation instructions to make sure it's all wired correctly.
I would guess something is still drawing power when it should be turned off the smae time the car is shut off.
Easy way would be to pull the fuses for all the stereo stuff for a couple days and see if the battery stays charged.
------------------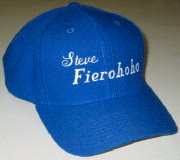 Where will the road take you today?