I think I found the cause of my high idle: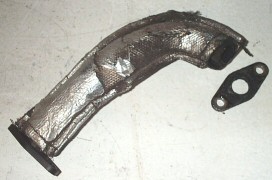 Not just cracked, but snapped off!
I wasn't able to figure out how to get the insulating wrap onto the new EGR tube, so I left it off. I tied any wires (IAC) away from the EGR tube so as to not put them in harm's way. Is it going to be OK to run without the insulation?
Thanks,
SJF
------------------
Smokin Joe Fission
1986 Fiero SE 2.8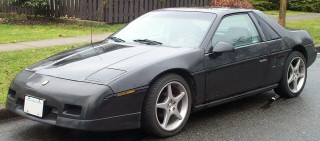 Perhaps I shouldn't have taken on a Fiero that the original owner said he liked to work on, especially after it spent some time 'submerged'. At least the car was free.