Mine has a faint dull orange glow if I pop the deck lid after running the car alittle hard and i'm on a real dark road........... If I drive normal and pop the deck lid on a dark road then it has no color but you can really feel the heat coming off them!
I have also seen other cars (newer with less miles) have this same effect (manifolds get super hot especially if your driving hard).
Now if it is glowing cherry red or even orange and your not out racing around then you have a problem. Vacuum leaks as well as incorrect igintion timming will cause this even a clogged CAT. Vacuum leaks are the most popular causes though.
Good luck....and fix that EGR tube!!!!!!!!
------------------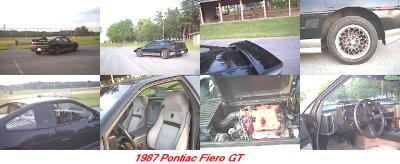 Keith F.