quote

Originally posted by JazzMan:

Wow, my pics are more popular than I thought.

Must take more....

JazzMan
More? I thought you already had pics of just about everything in the car.
J/K! Thanks for taking the time.
------------------
Raydar
88 3.4 coupe.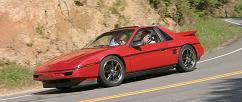 Coming soon...
88 Formula, presently under the knife.