Sifting through a few boxes of parts I purchased recently, and I've found a few electrical pieces who's function I'm not completely positive about. Any help would be appreciated.
First, I think the little white thing below is a horn relay?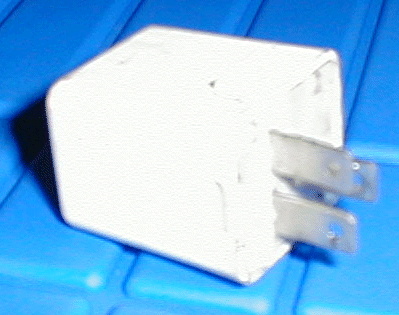 Second, what on earth is this silver piece? I've never come across it before... If it's not legible in the photo, it has the numbers "10026005" and "5/2.5 MIN" stenciled on it.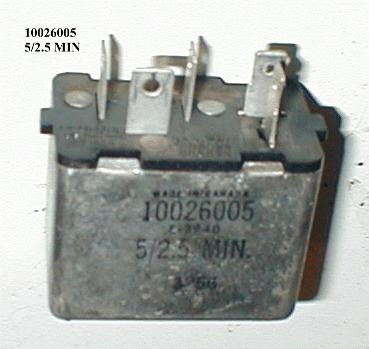 Lastly, here is a photo of a wiper motor. I think it's from an '84, which if I recall correctly was the year where the delay wiper module (if equipped) was located elsewhere in the car's electronics, instead of in the wiper motor itself. Is there a way to tell other than pulling the case apart?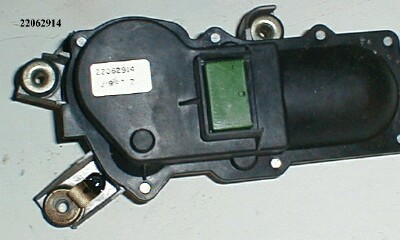 Thanks in advance!
------------------
-d.

1985 2M6 SE (his)
1984 2M4 (hers)

Ratings don't make the world go 'round, but they are nice to have. If you find what I have to say helpful, please click on that Rate this member link over to the left and give me a positive.