SOLD SOLD SOLD

I have a set of Rodney's aluminum cradle bushings for 1984 - 1987. These came to me in a deal with a bunch of other parts and was missing one ot the eight pieces that make up the whole kit. I contacted Rodney to obtain the missing piece but he offered the the silver one you see in the pictures. Unfortunately it had not been drilled and tapped like the other one. You will have to do that yourself. You can see the whole kit on Rodney's site an the following link...

http://rodneydickman.com/ca....php?products_id=270

As you can see he sells this item for $98.99 plus freight. I'll take $45 for it as-is and ship it anywhere in the 48 states via priority mail for $14. Total of $59.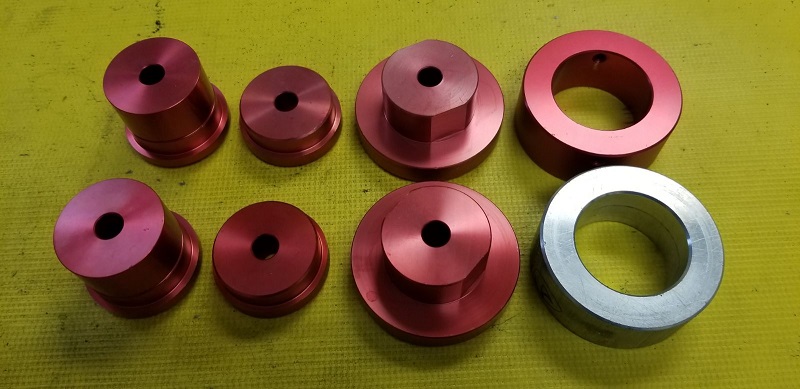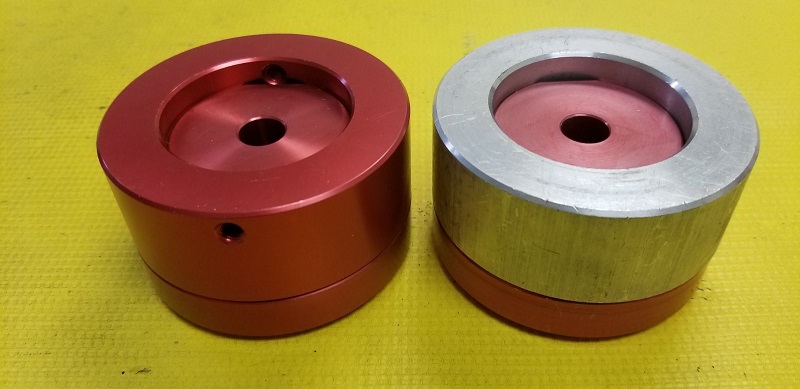 [This message has been edited by Rsvl-Rider (edited 12-19-2018).]