IMSA side scoops (Page 1/1)
| | | |
| --- | --- | --- |
| | cvxjet | DEC 02, 08:17 PM |
I have always wanted my Fiero to have symmetrical scoops- and I also wanted larger ones....Saw some on customized Fieros that fit the bill. I Found out that they came from a place called The Fiero Warehouse....The exact ones I wanted were the "IMSA Quarter Panels" for $200...They offered grills for them but I had an idea about the grills so I bought just the scoops.

I wanted to use the very nice hexcel grillwork that is attached to the bottom of the coupe deck grills...I had swapped my 85 SE V6 to 86-88 GT rear bodywork so I did not need the original grills anymore...

I used an old pen (Cut into short sections) to make sockets for the screws that would hold the grill and also airboxes I had made of aluminum sheet- I don't remember how I pulled this off but I punched 2 holes in each airbox and somehow the upper one on the left aligned perfectly with the V6 air intake (The lower ones are for brake cooling ducts)

Here are some pics of what I did...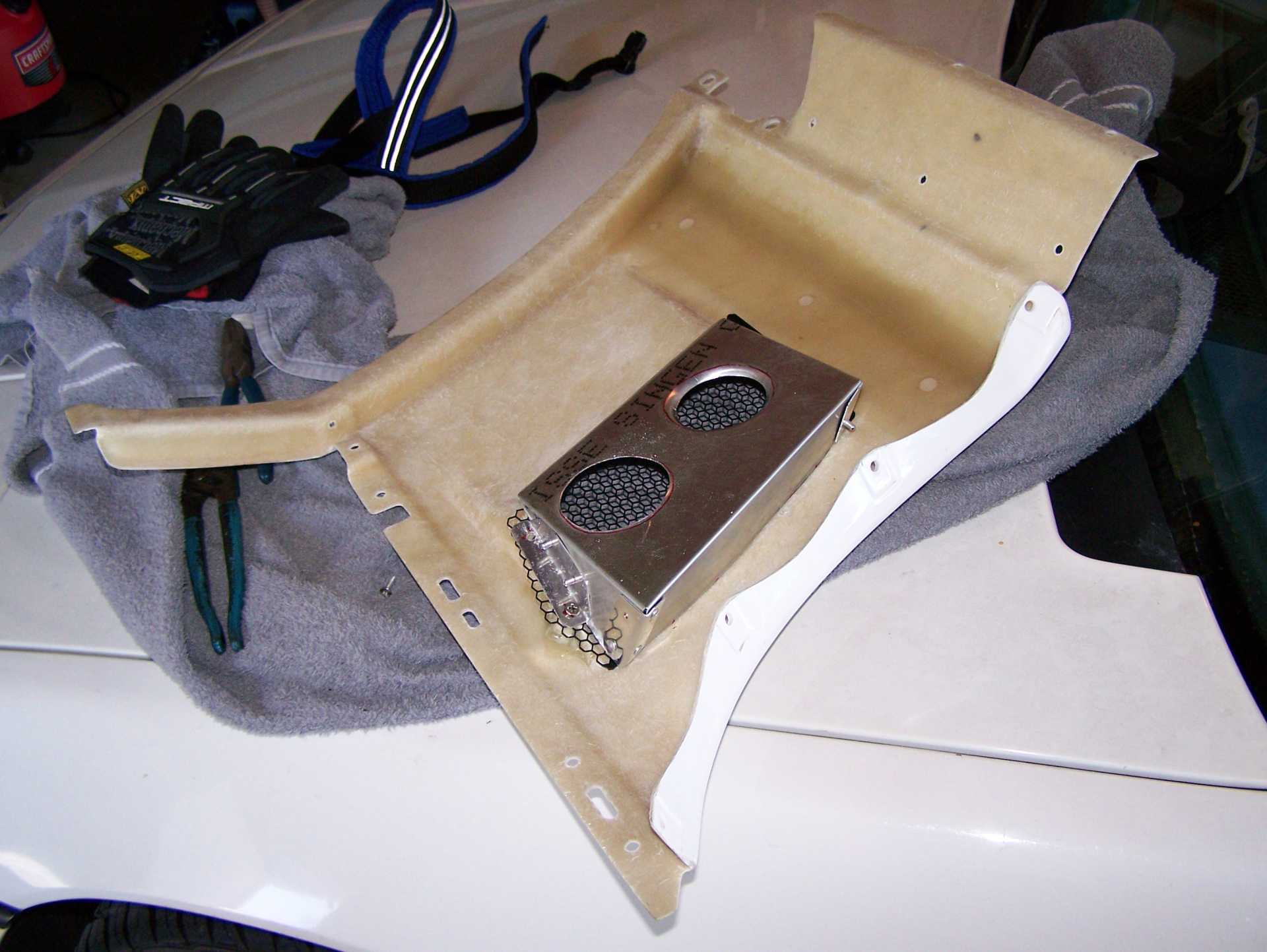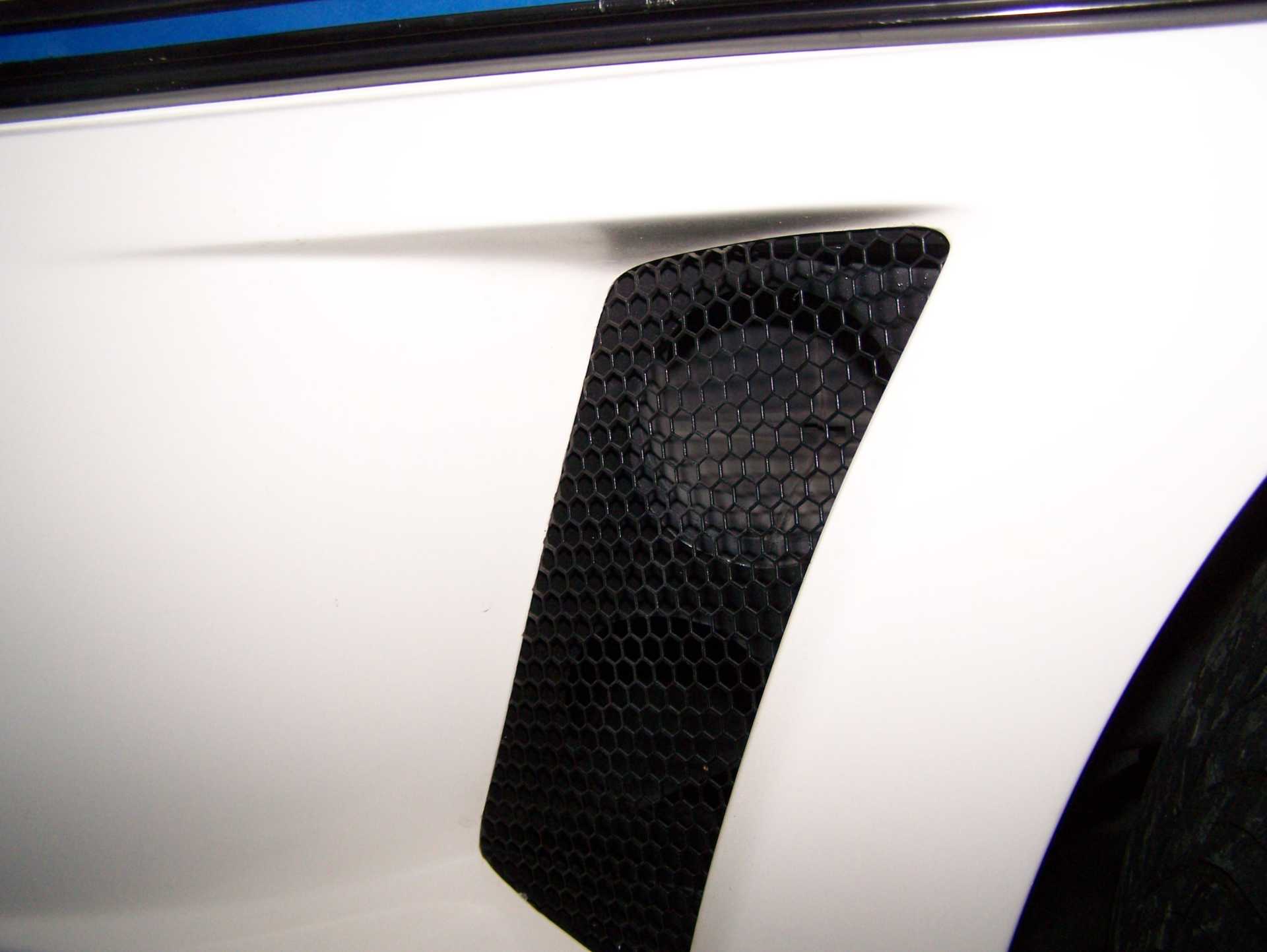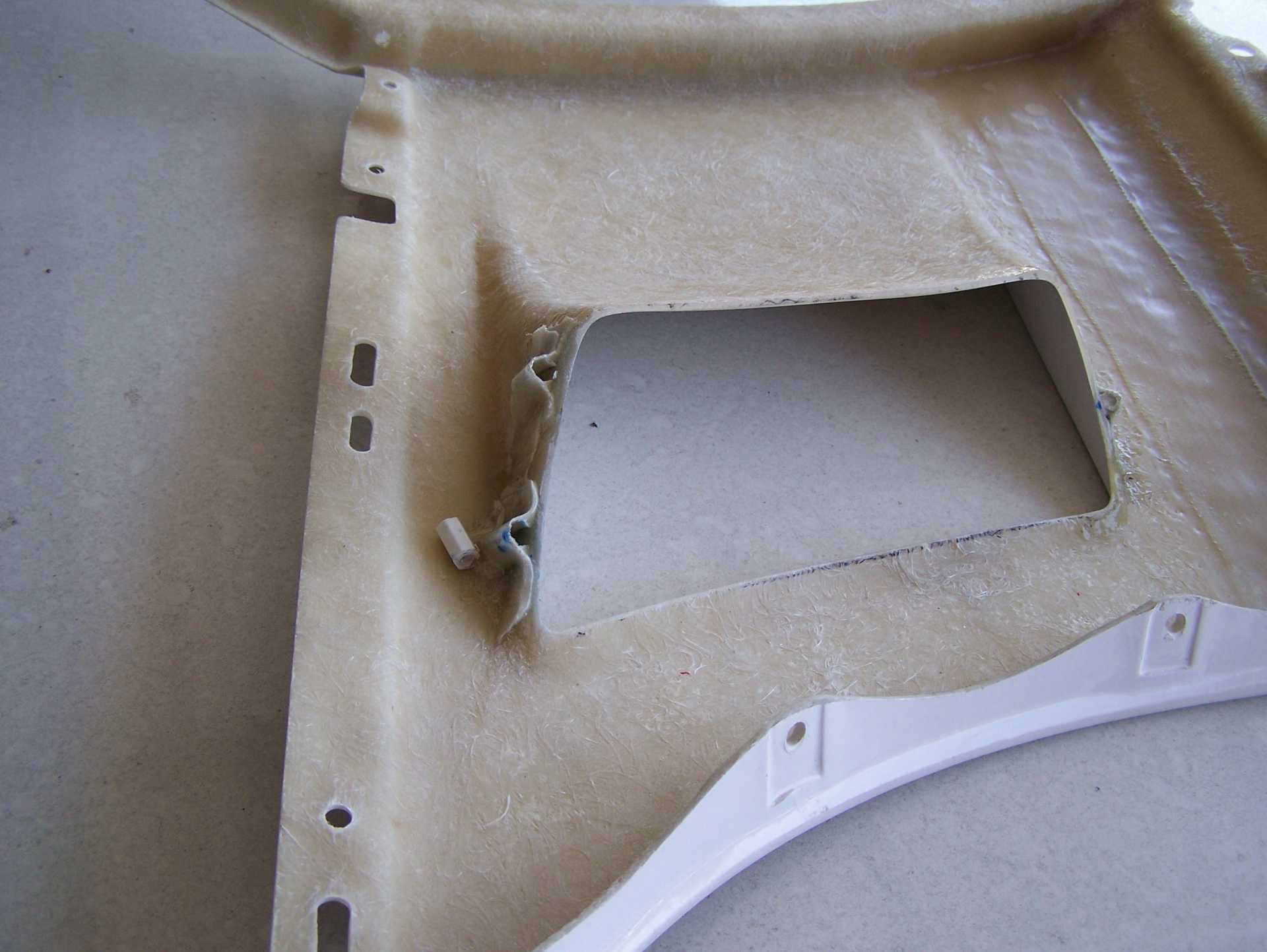 [This message has been edited by cvxjet (edited 12-02-2019).]
| | | |
| --- | --- | --- |
| | cvxjet | DEC 02, 08:28 PM |
I don't have any really good pics of the car with these scoops prominent...This is the best I have at the moment (The spoiler is a photo "Chopped" one that I am in process of actually building)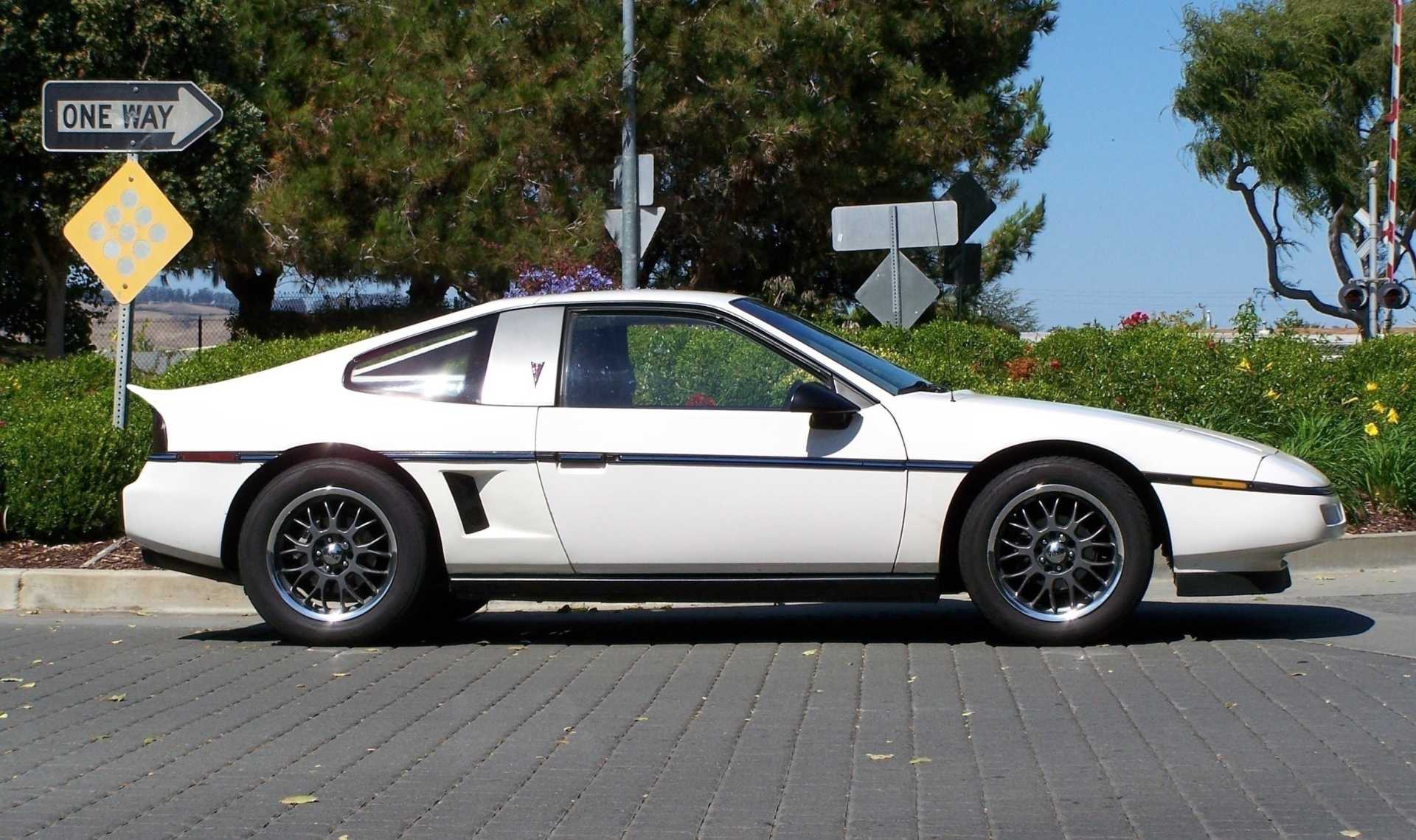 | | | |
| --- | --- | --- |
| | tmadia | DEC 02, 09:23 PM |
Looks great! I like your spoiler too, did you get it at the same place?

| | | |
| --- | --- | --- |
| | cvxjet | DEC 02, 09:36 PM |
No on the spoiler- it is (IN process) being home built.........I have a spare decklid and have already made 3/8" thick plates that go on the edges of the decklid.....I will then fill in the middle with expanding foam, shave and shape, then wrap with fiberglass cloth, sand and paint...Then I have to make the parts that go on the rear clip on the sides to finish the spoiler...

Here are pics of a ruined decklid that I experimented with....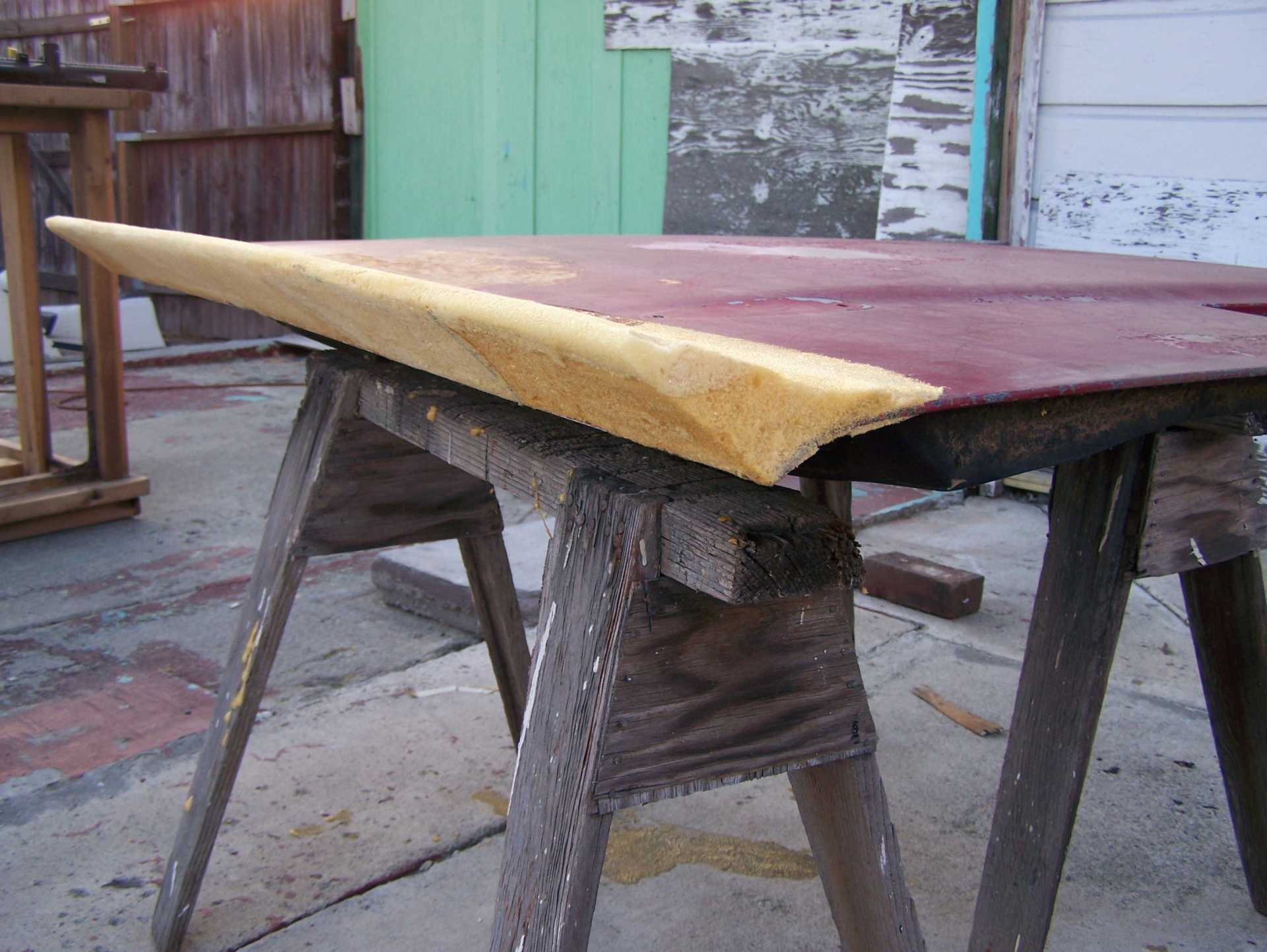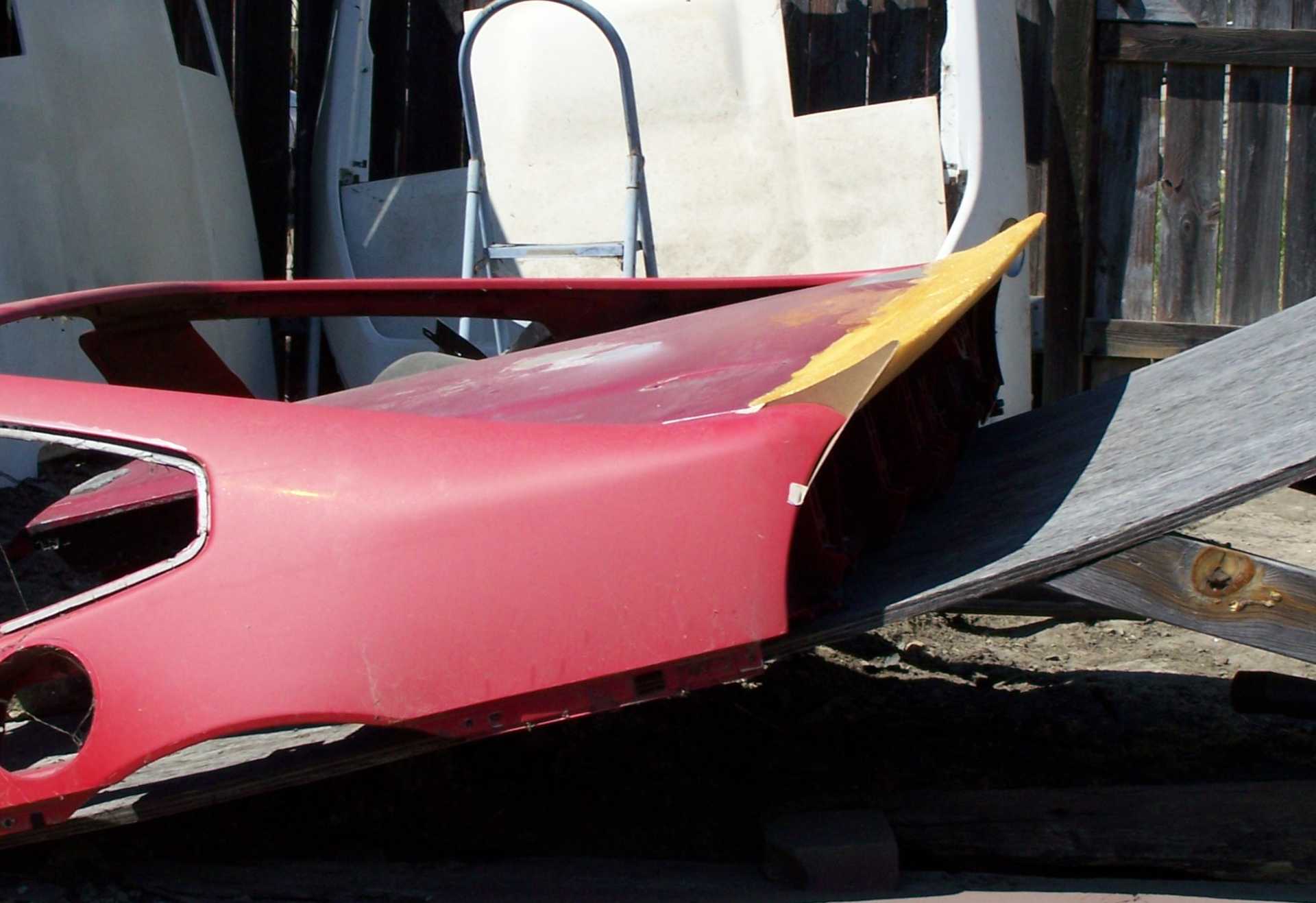 | | | |
| --- | --- | --- |
| | IMSA GT | DEC 02, 09:39 PM |
You're loving that mobile posting app



Finally get to see photos of your car.
| | | |
| --- | --- | --- |
| | wftb | DEC 02, 09:50 PM |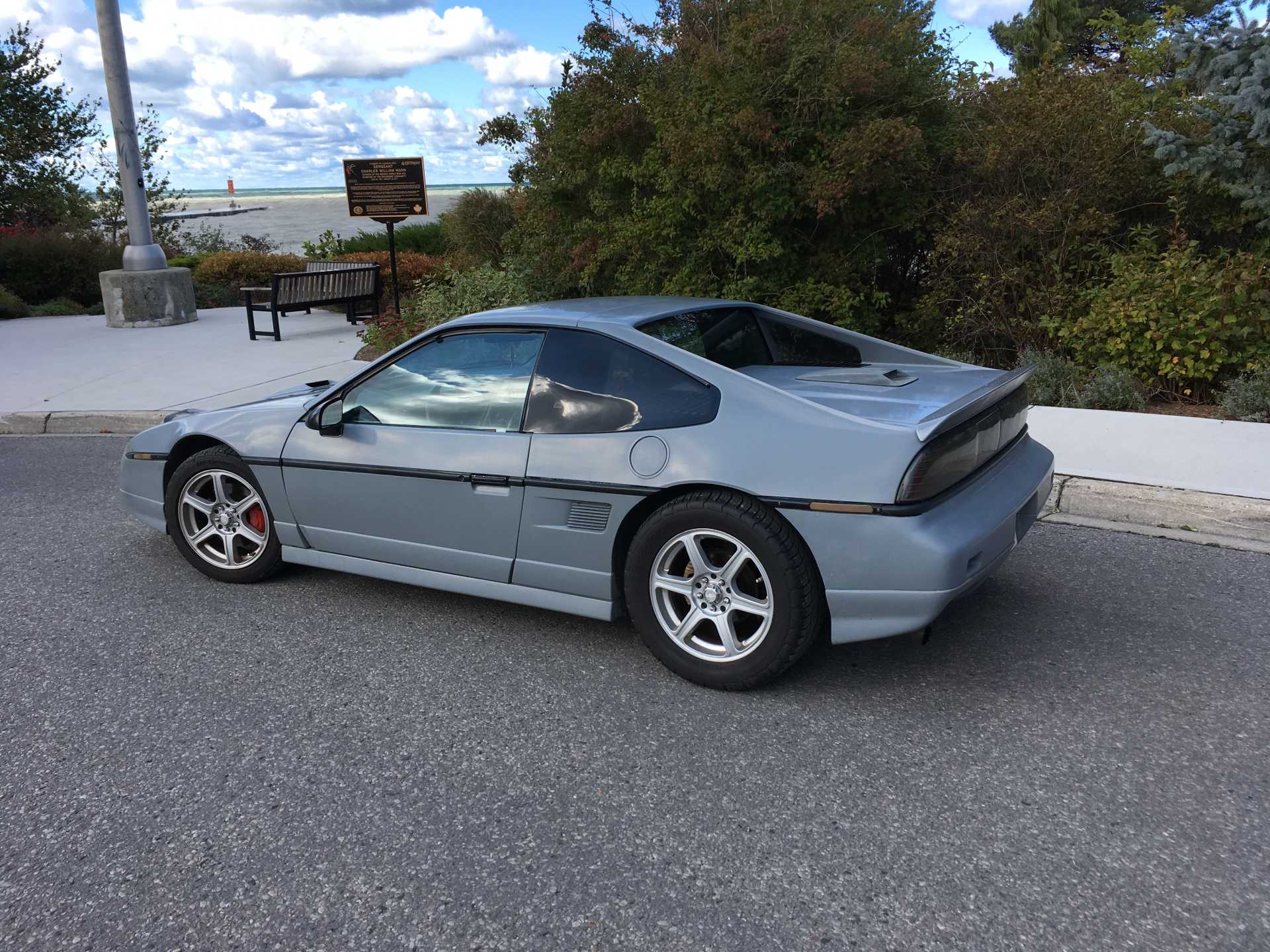 Same guy that made my spoiler made your side scoops- Sage

------------------
86 GT built 2.2 ecotec turbo
rear SLA suspension
QA1 coilovers on tube arms
| | | |
| --- | --- | --- |
| | cvxjet | DEC 02, 11:59 PM |
Yes- I was tempted to get that spoiler as the basis for mine- but there was going to be so much work to modify it that I decided to just make it myself. I had never worked with fiberglass until the floor on my jet boat collapsed- I had to cut out the remains and then FG some plywood back in- also did some mods to make the floor better/eliminate any possibility of water intrusion (Unless I SINK the boat)....19 years later and it's still solid...One of the few times I impressed my Father.

This FG over shaped foam thing is interesting but I am glad I practiced on the bad decklid...hopefully I can pull it off well...